About
Perdoceo Education
We are an education company committed to outcomes and career opportunities for a diverse student population.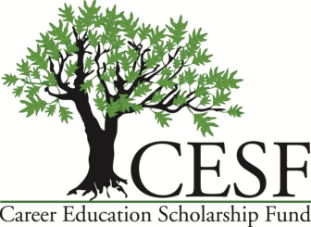 The Career Education Scholarship Fund (CESF) was started in 1998 to offer need- and merit-based scholarship opportunities to qualified students attending one of its participating universities through the AIU Scholarship Fund or CTU Scholarship Fund.
Since its inception the CESF has awarded more than $12 million to help over 12,000 students pursue their dreams of a college degree.


More than $450K
Awarded to 288 students in 2019
The CESF is a nonprofit 501(c) (3) fund dedicated to providing both need-based and merit-based scholarships to qualified students who are attending one of its participating institutions.
To donate or find out more information visit http://www.cesfund.org.