About
Perdoceo Education
We are an education company committed to outcomes and career opportunities for a diverse student population.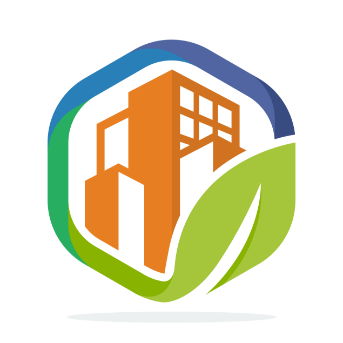 Our commitment from leadership to employees, students and the community
Perdoceo Education Corporation is committed to meeting the needs of our students and conducting our business in ways that are responsible for the environment, the community and our stakeholders without compromising the ability of future generations to meet their own needs. We also recognize the importance of holistic social policies and practices in encouraging and equipping employees to be effective contributors within our organization and the surrounding communities.
At Perdoceo Education, we are applying a long-term approach to setting and achieving our goals to address the environmentally significant impacts related to our business, institutions, students and the community at large. We believe education can help students pursue their goals and provide opportunities to achieve a more sustainable world.
Sustainability Strategy Statement
We believe our environmental, social and governance (ESG) practices support our purpose to seek highly motivated students with both the desire and ability to complete their academic programs of choice.
At Perdoceo, we strive to address ongoing environmental concerns, implement responsible social practices and effectively manage sustainability risks and opportunities in order to promote long-term sustainable growth. With a deliberate focus and commitment to the engagement of our employees, and educational institutions, we strive to fulfill our mission - to serve as an innovator in higher education, and operate our business in a way that respects our students, employees, the community and the planet.
Perdoceo Education is committed to the following:
We strive to operate our business in a manner that reduces our impacts on the environment, limits pollution and protects the environment and resources
We strive to maintain compliance with applicable environmental laws, regulations and other obligations
We seek to evaluate and review the impact of our business on the environment, set goals to reduce these impacts and measure our progress
We seek improvement across our environmental and social sustainability efforts throughout the organization